Our Team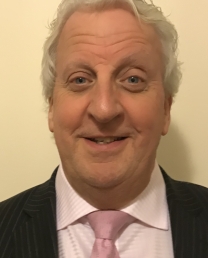 Fraser Brydon,
Business Consultant
Fraser held senior positions in Financial Services for many years before he decided to set up the Fraser James Partnership in Galashiels in 2007.
In November 2016 the Fraser James Partnership became part of The McHardy Financial Group and continued to grow and prosper in the Scottish Borders under Fraser's leadership.
In November 2019 , Fraser took on the role of Business Consultant , which involves him providing support and advice to the Board of Directors as well helping develop and promote the company across the Borders and beyond.
In his spare time Fraser enjoys cheering on Gala Rugby.
fraser.brydon@mchb.co.uk
Galashiels Office
14-18 Island Street
Galashiels TD1 1NU
Telephone: 01896 757 734