Our Team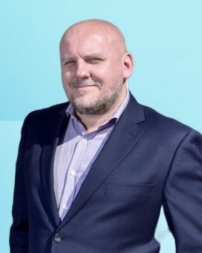 Andy Kerr,
Managing Director
Andy is responsible for the day to day running of the business including Sales and Operations and splits his time between our offices..
He started his career in Financial Services at the Head Office of Scottish Widows in 1989 but has been working in the IFA sector since 2000.
Brought up in Edinburgh, Andy is now settled in South Queensferry with his wife, 3 children and 3 dogs . When he is not working he enjoys football , holidays in the sun , cold beer and long walks on the beach .
andy.kerr@mchb.co.uk
Edinburgh Office
41 Charlotte Square
Edinburgh EH2 4HQ
Telephone: 0330 1079927